Your Guides To Affordable Medicare
We know selecting the right coverage seems overwhelming, but we will help you get the right plan at an affordable price.
Get The Right Plan For You
Avoid Costly Coverage Gaps
Don't Overpay For Coverage
Do you feel Medical coverage is complicated?
Are you paying too much for Medicare Coverage?
Have you spent hours on the phone or online trying to get the right information?
Are you afraid of paying too much or not having the right coverage?
Are you fed up with the insurance industry as a whole?
We Help Make Your Choice Clear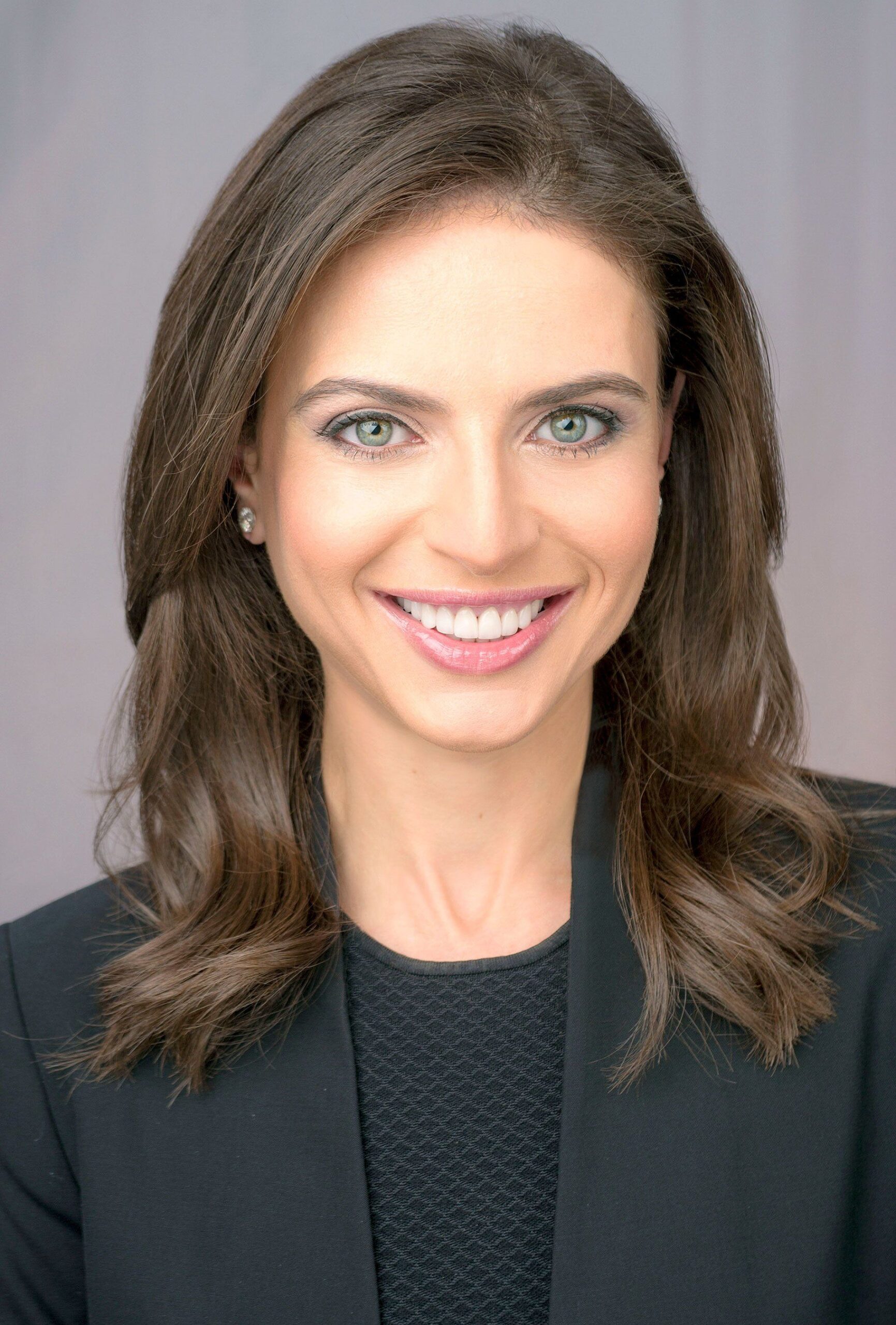 I know you want to make the smart choice for your family when it comes to choosing an insurance plan. The problem is choosing your plan gets more complicated every year.
At Your Medicare Marketplace, we believe you deserve the perfect plan for your unique needs. We present you with a range of solutions from a variety of providers and explain to you the pros and cons of each plan.
The best part is our service not only saves you time and money, but it is offered to you at no additional cost.
We know how confusing Medicare can be.
At Your Medicare Marketplace, we can help make it simple.
 We have helped thousands just like you
 Providing confidence nationwide
 Award-winning team
Gain clarity and peace of mind with Us.
Eliminate fear and confusion.
Gain confidence and understand your plan.
Leave a legacy behind.
With the right plan, you will have peace of mind knowing that your family is taken care of.
Take control of your future.
Don't be left in the dark. You deserve to be in charge of your future. 
Working With Your Medicare Marketplace Is Easy
With 27 years of experience, we can help you save time, money, and aggravation.
Book a call so we can learn more about your unique situation and coverage needs.
We will go over the best plans for your needs and answer any questions you have.
We will help you gather the right information to enroll and even do the paperwork .
People love what we can do for them.
As an independent Medicare agency, we're not tied to just one insurance company, but instead, we represent multiple companies. That means we can shop for different carriers to find the right coverage at the best price, which helps save you money! In fact, our new clients save an average of $495 per year on Medicare Coverage.